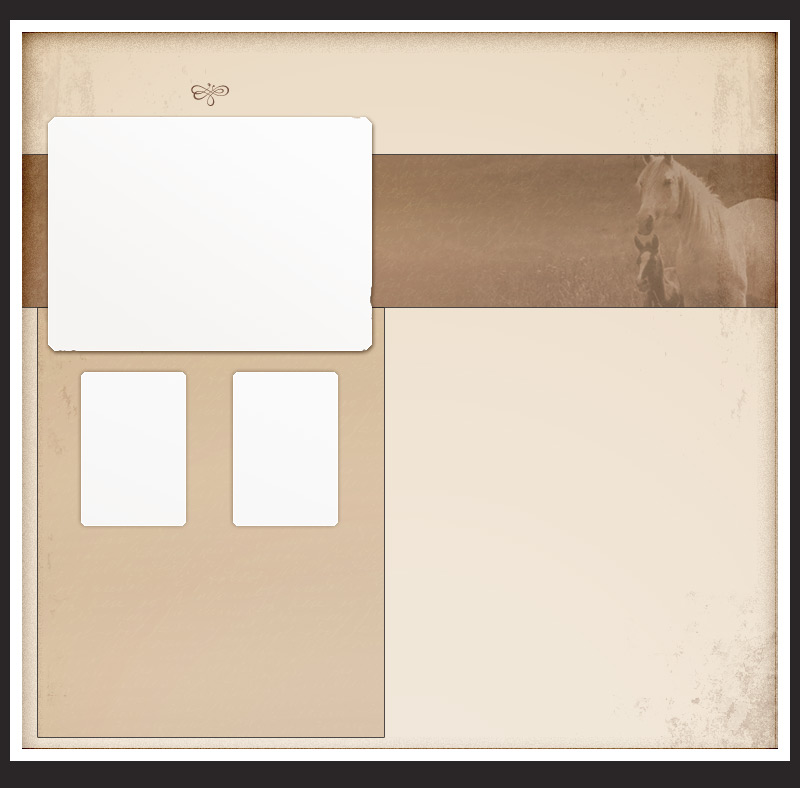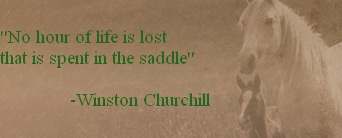 Bella Cavallo Farm

is a member of both

and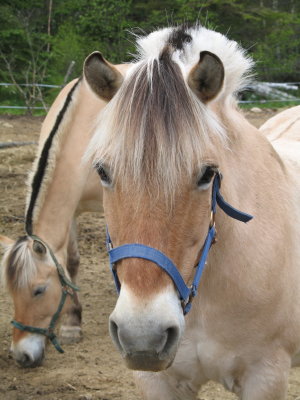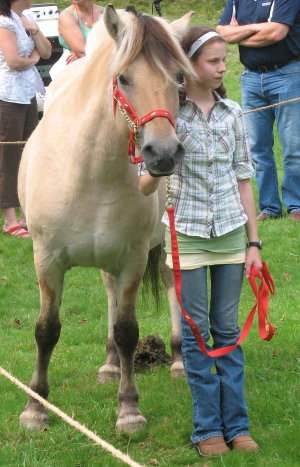 Bella Cavallo Farm is owned and run by Ron Reginato and Sheila Kyte, and Sheila's three girls, Thea, Allison and Rachel.

In addition to 8 Fjords the farm also houses 2 miniature horses, a rescued pony and a goat.

Ron's horse experience spans over 40 yrs with Sheila and the girls coming on the scene in 2002.

The Norwegian Fjord horse caught Ron's eye over 20 years ago when he read a magazine article about the breed.  After considerable research he bought his first Fjord "BDF Gjesther" as a 6 month old filly, from Beaver Dam Farm in 1990. In fact all of our Fjords have come from Beaver Dam Farm.

In 2005 we added Felicity's Taylor to the mix as a riding horse for the girls.  Thea has done considerable training with Taylor in dressage, eventing and stadium jumping.

In 2007 we brought home two more mares; Green Briar Clara and Barefoot Farm's Anjrea as well as 6 month old BDF Yukon the resident stallion, and Ron's dream of raising Fjords was realized.  It is through Ron's devotion to the breed that as a family we have come to love the wonderful Fjord horse.

Bella Cavallo Farm is a family operation with all of the horses being handled on a daily basis.  This daily handling contributes immensely to their training and the horses are wonderfully well mannered and have given us great joy.   With our breeding program just getting off the ground we have just welcomed our first foals with open arms!