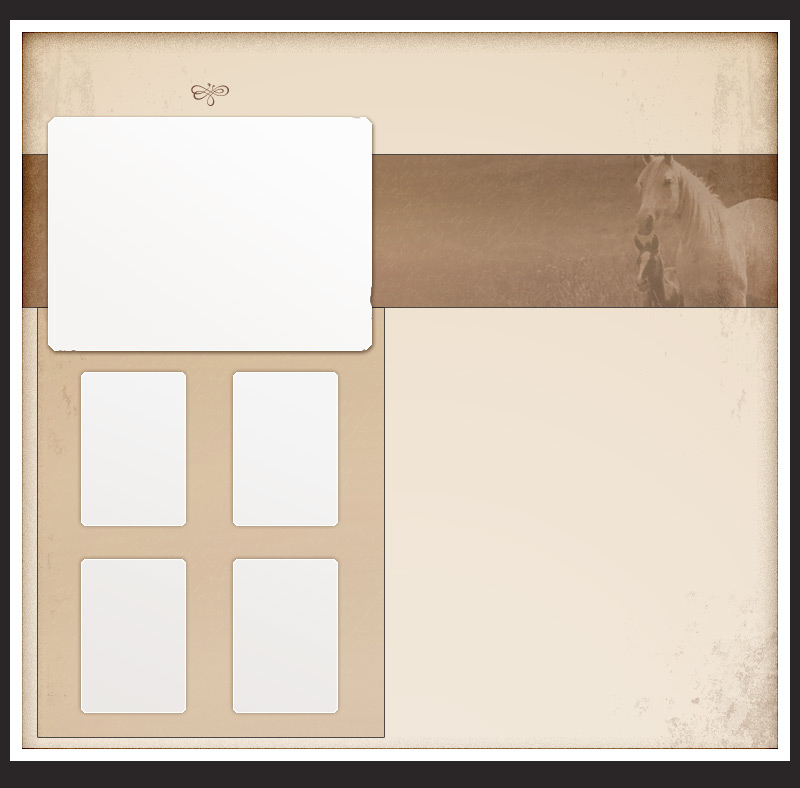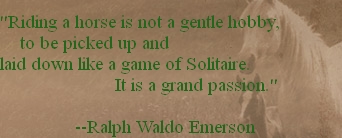 Bella Cavallo Farm is proud to stand BDF Yukon.  One look at this magnificant horse and you can see the amazing conformation.  Sired by Beaver Dam Farm's famous stallion Gjest, out of Stine, BDF Yukon is an offspring of the "Magic Cross". His pedigree speaks for itself.

Yukon came to us from Beaver Dam Farm at the age of 6 months and since his arrival he has been handled daily and has proven to be a well-mannered horse with an amazing personality.  Yukon is maturing beautifully and vigorously beginning what will prove to be a long and successful breeding career.

With such excellent bloodlines behind him BDF Yukon is sure to produce some superb foals.  We offer live cover with the possiblity of AI in the future.

For more information about Yukon or for questions about stud fees etc please contact us by email:

by phone: 902-564-8713