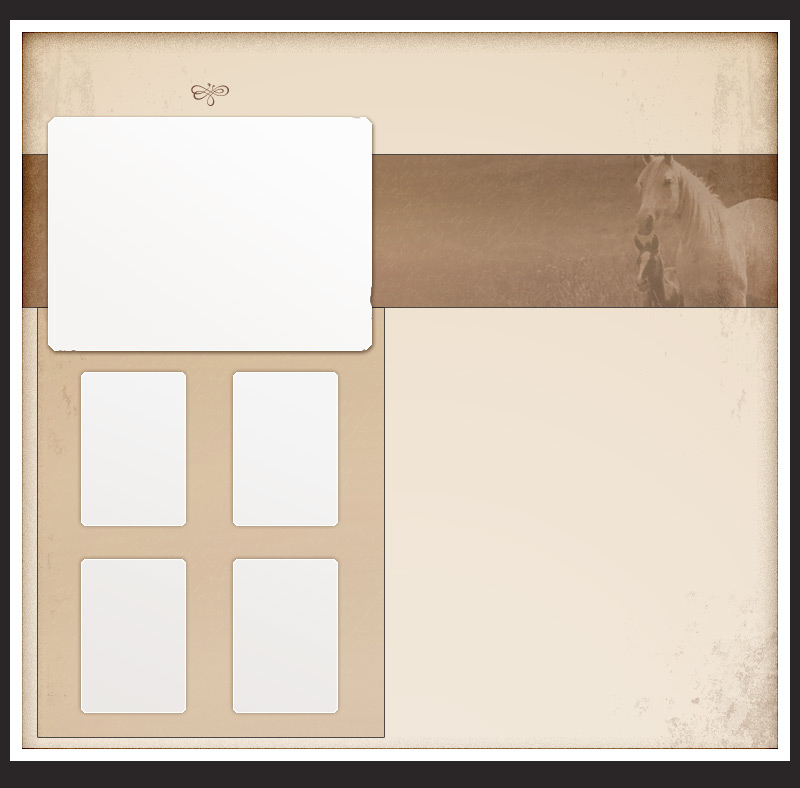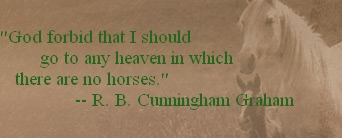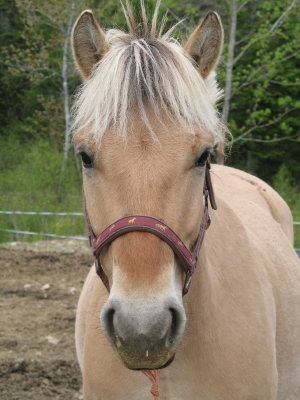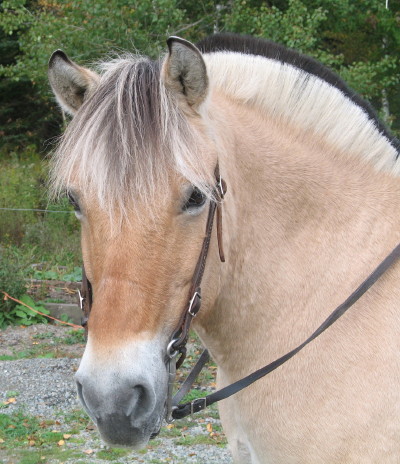 Gjesther is our "herd mare".  At 24 yrs old she is still beautiful and a real "people horse".  Coming to us at 6 months of age Gjesther is the Fjord that started it all!


Taylor was our 2nd addition to the farm coming to us in 2005. Taylor loves to be ridden and is an excellent dressage horse.  She is our tallest mare with an athletic build and LOVES to jump!


Clara was one of 3 new Fjords arriving in 2007.  She is a wonderful family horse with an amazing personality and great with children and always pleasant .  With a bit of a stocky build she is simply beautiful!

Anjrea is our youngest mare at age 9,arriving with Clara in 2007.  She is a beautiful horse with a sweet personality and will surely prove to be a great riding/driving horse with her athletic build and her enthusiasm!


(Click on the mare's name above to go to pedigree page)